Abu Dhabi General Administration of Customs has signed an agreement with the Abu Dhabi based digital transformation service provider, Injazat, to be responsible for mission-critical IT infrastructure of the Abu Dhabi Customs. Signage took place during GITEX Technology Week 2019.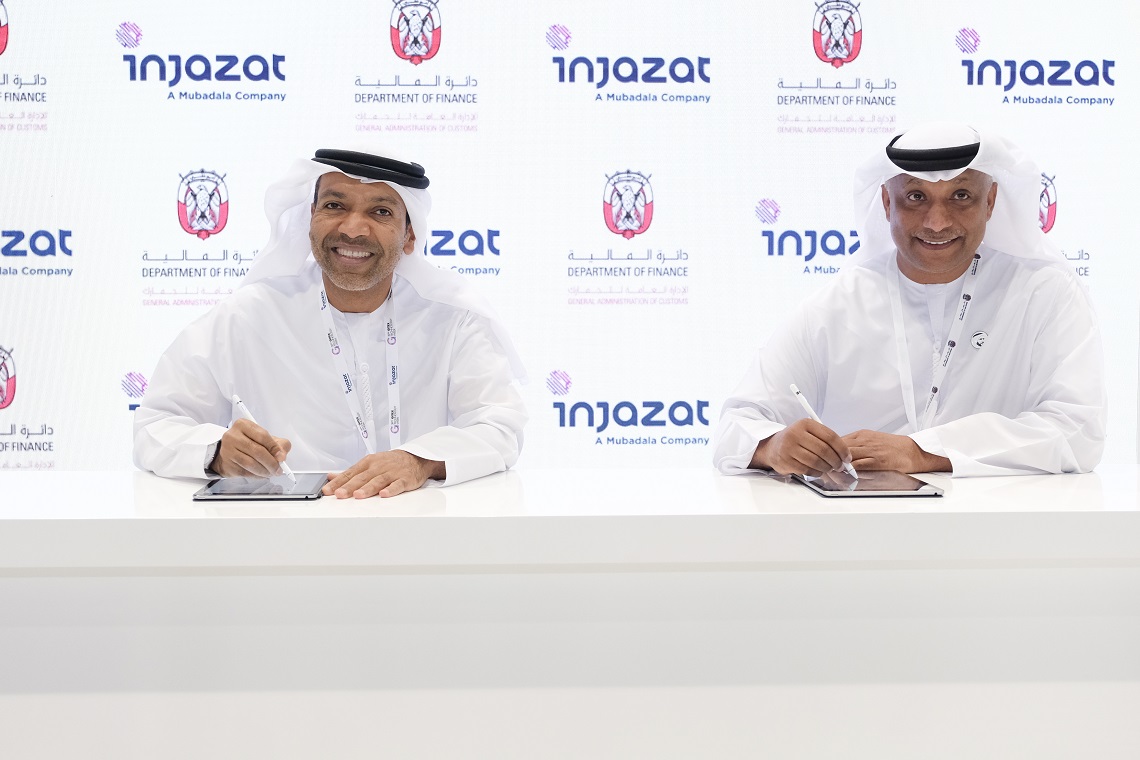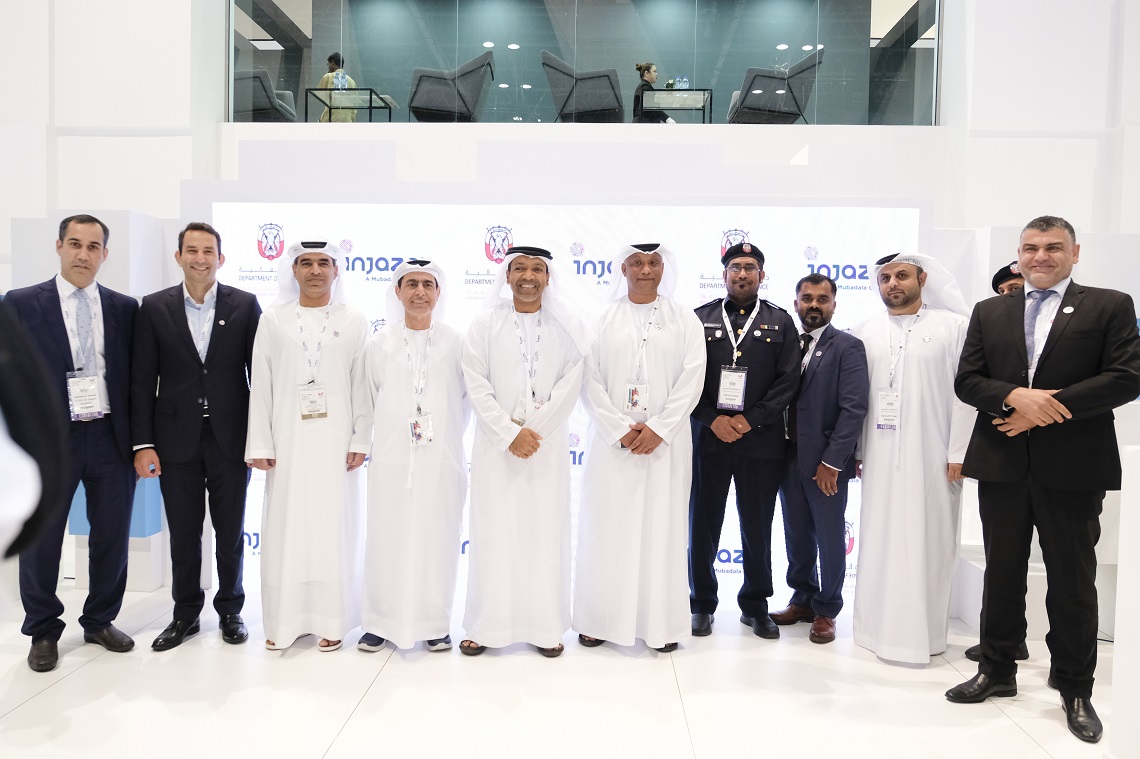 Under the agreement, Injazat is committed to delivering Data Center services of the highest standards and provide a secure and reliable environment for AD Custom's mission-critical IT infrastructure and systems through its Tier IV Data Center, the first certified commercially available facility of its kind in the region.
The new contract will be another major win for the company that embarked on the journey of digital transformation and major restructuring since the beginning of the year.
HE Rashed Lahej Al Mansoori, Director General of Abu Dhabi Customs said: "The signing of this agreement with Injazat reflects the commitment of Abu Dhabi Customs towards Abu Dhabi Government's strategy to support efforts and promote the digital transformation of the customs system in the Emirate of Abu Dhabi and to create a customs work environment with the needs of digital infrastructure for information systems which is reflected in the more effective procedures for automation of customs operations, database management, and digital services as well as enhancing communication with strategic partners using international best practices. "
Al Mansoori added: "The agreement includes management of information technology infrastructure at Abu Dhabi Customs, which includes providing advanced data center services, security and technical support around the clock in addition to providing digital and network storage capabilities, database management and more. Injazat is a pioneer in the management of information systems, data centers and government digital services which will support the journey of digital transformation to achieve the vision of Abu Dhabi Customs and its future strategy. "
Khaled Al Melhi, CEO, Injazat said: "This strategic agreement will be beneficial to Injazat business operations in the region. Injazat is honored to be awarded this agreement by a company with a stature of Abu Dhabi customs and we will repay the faith put into us with the highest quality standards available globally, which will include supporting Abu Dhabi Customs in their current and future endeavors by providing high quality customer-centric services. This partnership furthers Injazat vision of adding value to the services of government organizations and helping them achieve high ROIs for their IT capabilities."
Abu Dhabi Customs IT infrastructure and services will benefit from the Data Center's advanced facilities, high availability, and 24/7 onsite security and technical support. The services include Managed Co-Location Service, Enterprise Cloud Managed Network and Security Services, Infrastructure as a Service; Managed SOC Service; EndPoint Security as a Service and Database Managed Service (DMS) among others.
With the new partnership, the Abu Dhabi General Administration of Customs continues to walk steadily towards achieving its vision of being a world-class customs authority that drives security, trade facilitation and service excellence. It will also strengthen cooperation with customs administrations in various parts of the world through the incorporation of modern technology to keep pace with latest innovations and developments.
Injazat Data Systems is an industry recognized market leader in the region for Information Technology, Data Center and Managed Services. It is fully owned by Mubadala, the investment arm of the Government of Abu Dhabi, the Capital of the United Arab Emirates, and draws on its local expertise and presence combined with several global technology partnership networks to develop market leading services. The ambition is to enable organizations to achieve their vision by enabling clients to focus on their core business, whilst Injazat support them to perform effectively by providing the technology and expertise needed to power productivity.
Update On