The General Administration of Customs, Abu Dhabi, launched today at the Abu Dhabi Government Pavilion during GITEX Technology Week 2022, which is being held at the World Trade Center in Dubai, the smart classification system, its latest advanced technology projects. It is an advanced search engine powered by artificial intelligence to help users easily and quickly select the correct HS code for the goods they want to import or export, including applicable customs duties, taxes, and restrictions.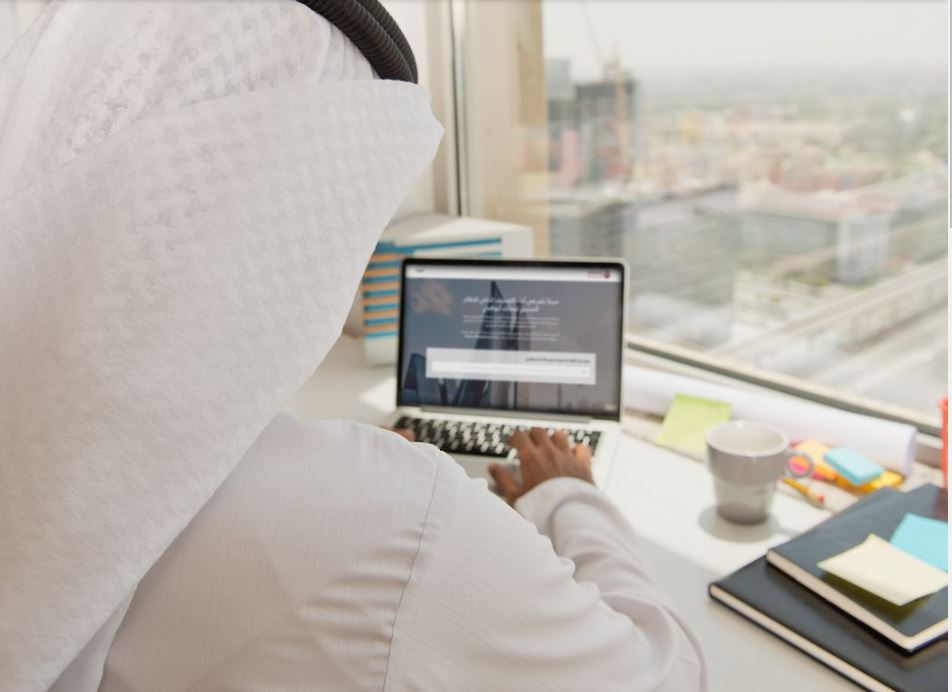 The Smart HS Classification system, supported by artificial intelligence, is one of Abu Dhabi Customs' latest technical and development projects. This system comes within the framework of the administration's tireless and continuous efforts to enhance its digital and proactive services in support of the customs work system. This system also achieves its vision of being a leading customs authority worldwide, leading change to enhance security, facilitate trade and provide distinguished services.
His Excellency Rashid Lahej Al Mansouri, Director-General of the General Administration of Customs in Abu Dhabi, said that the first system at the regional level supports the search according to the commercial description of the goods and through the global trade item code GTIN and the chemical compound registration CAS Number. This enhances customs processes by directing users to select the appropriate and correct classification code and associated prohibitions, restrictions, or explanatory notes. This helps reduce classification errors, contributes to effective revenue collection, improves the quality of foreign trade statistics, encourages voluntary compliance with dealers, and builds trust between the trading community and Abu Dhabi Customs.
Customers can benefit from the Smart Classification Tool by accessing the UGC TAMM or Abu Dhabi Advanced Trading and Logistics Platform "ATLP." Customers can easily and accurately search coordinated codes for their products. The search results include (harmonized code, tariff ratio, selective tax, restriction or prohibition of prohibited and restricted codes, and coordinated code measurement units).
Update On