Abu Dhabi, United Arab Emirates
As part of its participation in GITEX Technology Week 2019, Abu Dhabi General Administration of Customs celebrated a signage of agreement with Oracle in the field of human capital management as part of its plan for digital and strategic transformation.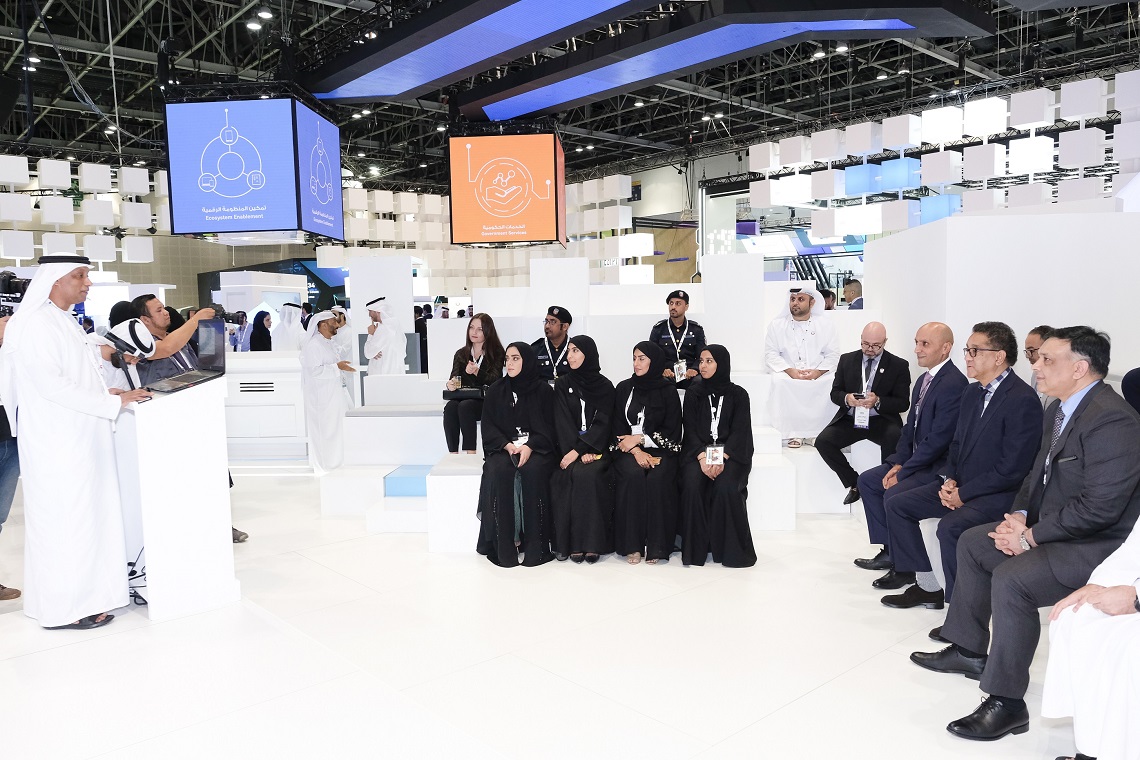 Abu Dhabi Customs has chosen Oracle Human Capital Management (HCM) Cloud Application to enhance the experience of its more than 1900 employees, retain and attract best talent and prepare a well-equipped workforce that is geared for the digital economy.
"We at the General Administration of Customs work as one team with our partners to facilitate foreign trade. Our employees are at the heart of this mission and we are focused on offering them innovative workplace systems besides continuous training that constantly support changing demands", said H.E. Rashed Lahej Al Mansoori, Director General of Abu Dhabi General Administration of Customs. "Technology dominates every facet of modern society and is changing how individuals approach their workplace experiences. In an ever-increasing digital age, it is now an imperative to create human experiences in the workplace to sustain engagement and attract best talent. We are confident of achieving these objectives with the transformation that we are driving with Oracle Cloud and Artificial Intelligence Applications to support our business needs."
With this implementation, the General Administration of Customs will be able to improve the employee experience by providing conversational assistance, making it easier than ever to get questions answered and tasks completed. Besides this, managers will be able to easily review team goals and measure performance with self-service transactions. Furthermore, this implementation will encourage efficiency by giving employees quick and easy access to information about benefits, time off and relevant contact information.
"Aligning people and business strategy to accommodate the ever-accelerating pace of change is vital for the success of any organization. Oracle HCM Cloud Application will provide the General Administration of Customs a complete HR system that is enjoyable, flexible, and intelligent, meeting both current and future organizational requirements", said Rahul Misra, Vice President – Business Applications, Lower Gulf, Oracle.
Update On